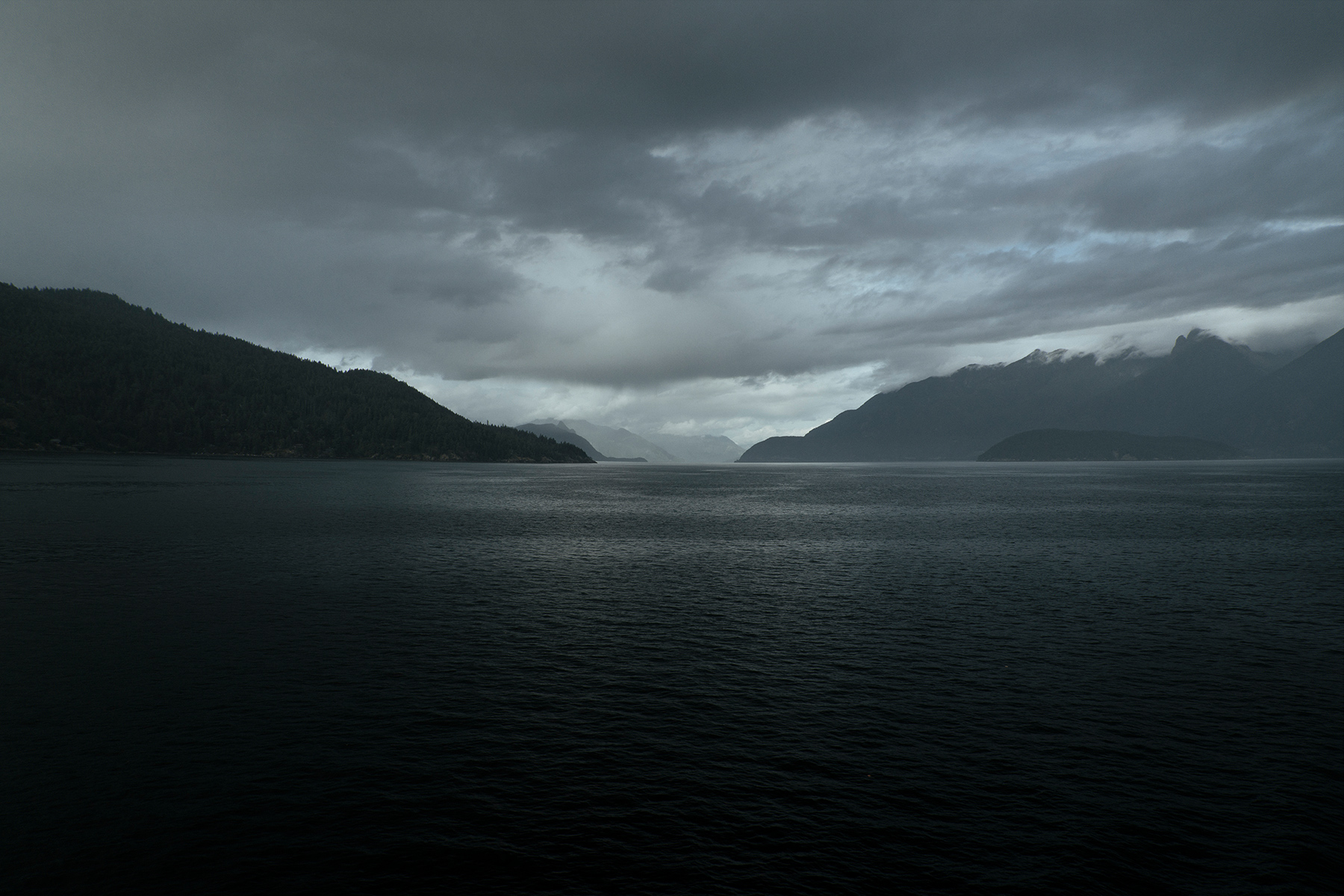 April 12, 2021 – After 17 years, we are pressing pause on wings+horns and working on what's next. We don't yet know the form, or when we will return, but the brand will be undergoing a change in direction from where we are currently.
We thank you for the outpouring of well wishes as we close this chapter and embark on the next.
Until then, we invite you to join us at Reigning Champ.
With love,

wings+horns