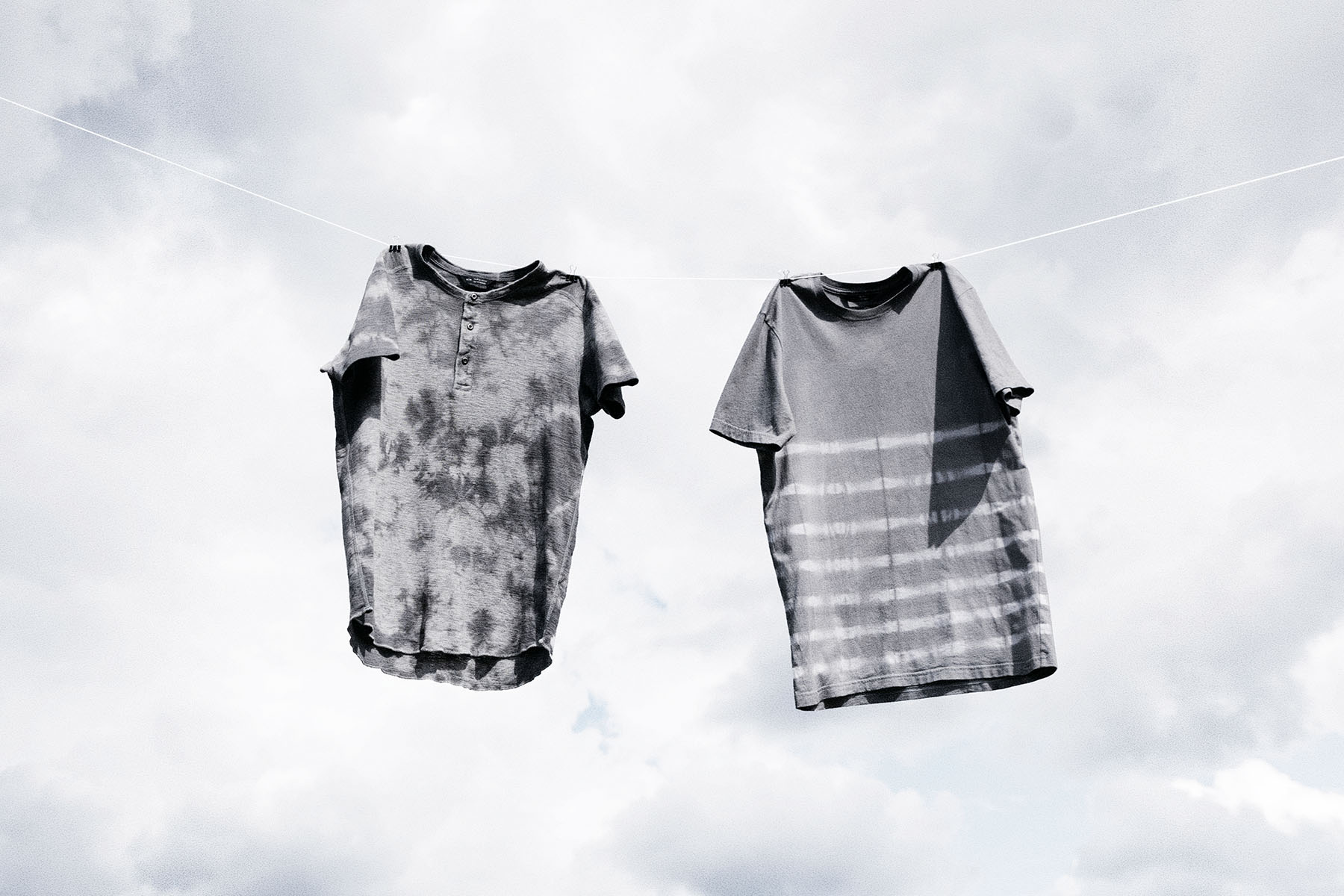 Natural dyes create a unique effect that materializes through a combination of water, elements, and movement.
We've partnered with our friends at Maiwa to produce a limited release of natural dye kits. Each kit contains Myrobalan (Chebula nut) and Ferrous Sulfate (Iron), which react to produce a deep grey hue.
Maiwa designer Sophena Kwon guided us through the dyeing process, demonstrating two techniques in the video below.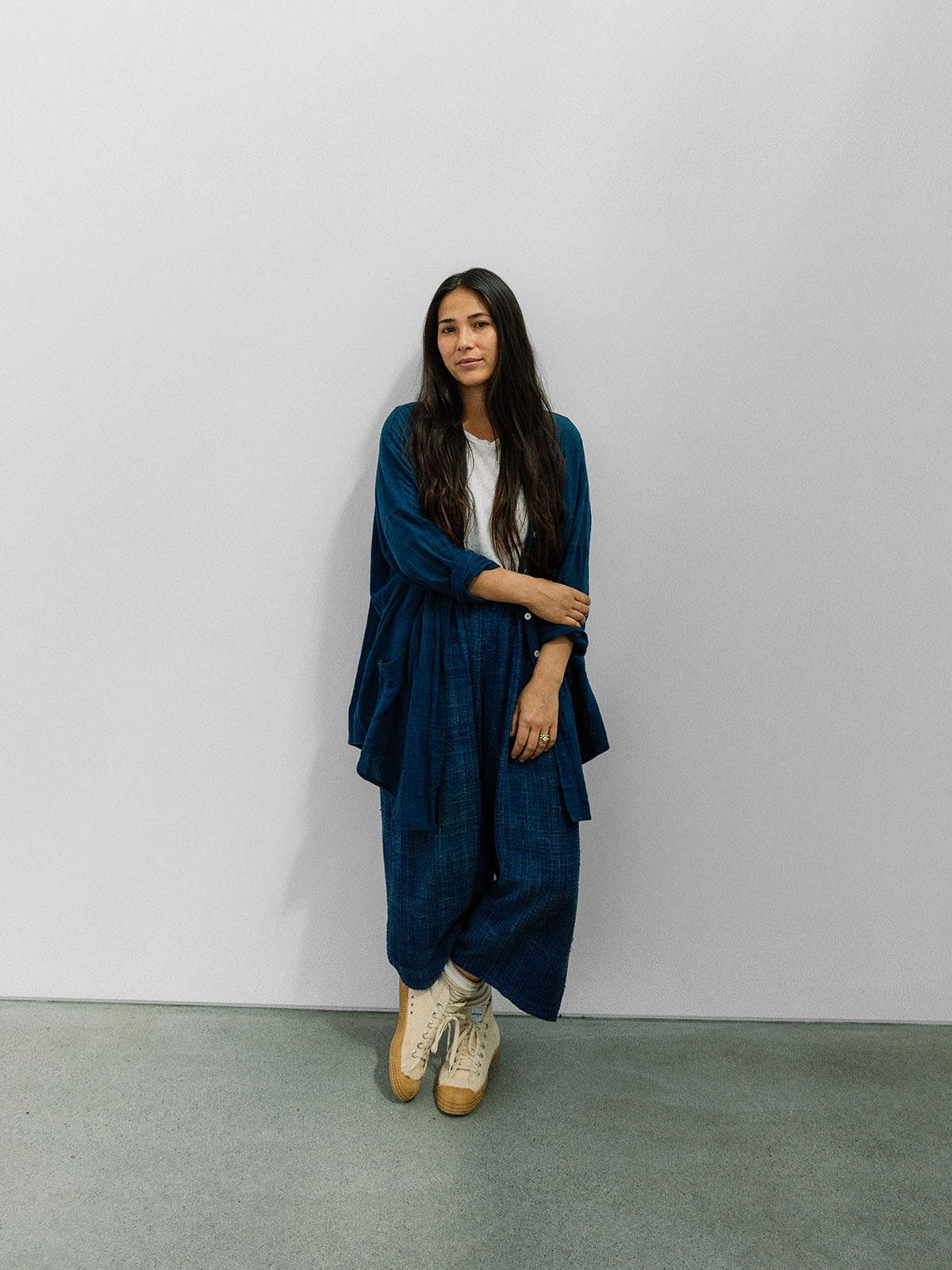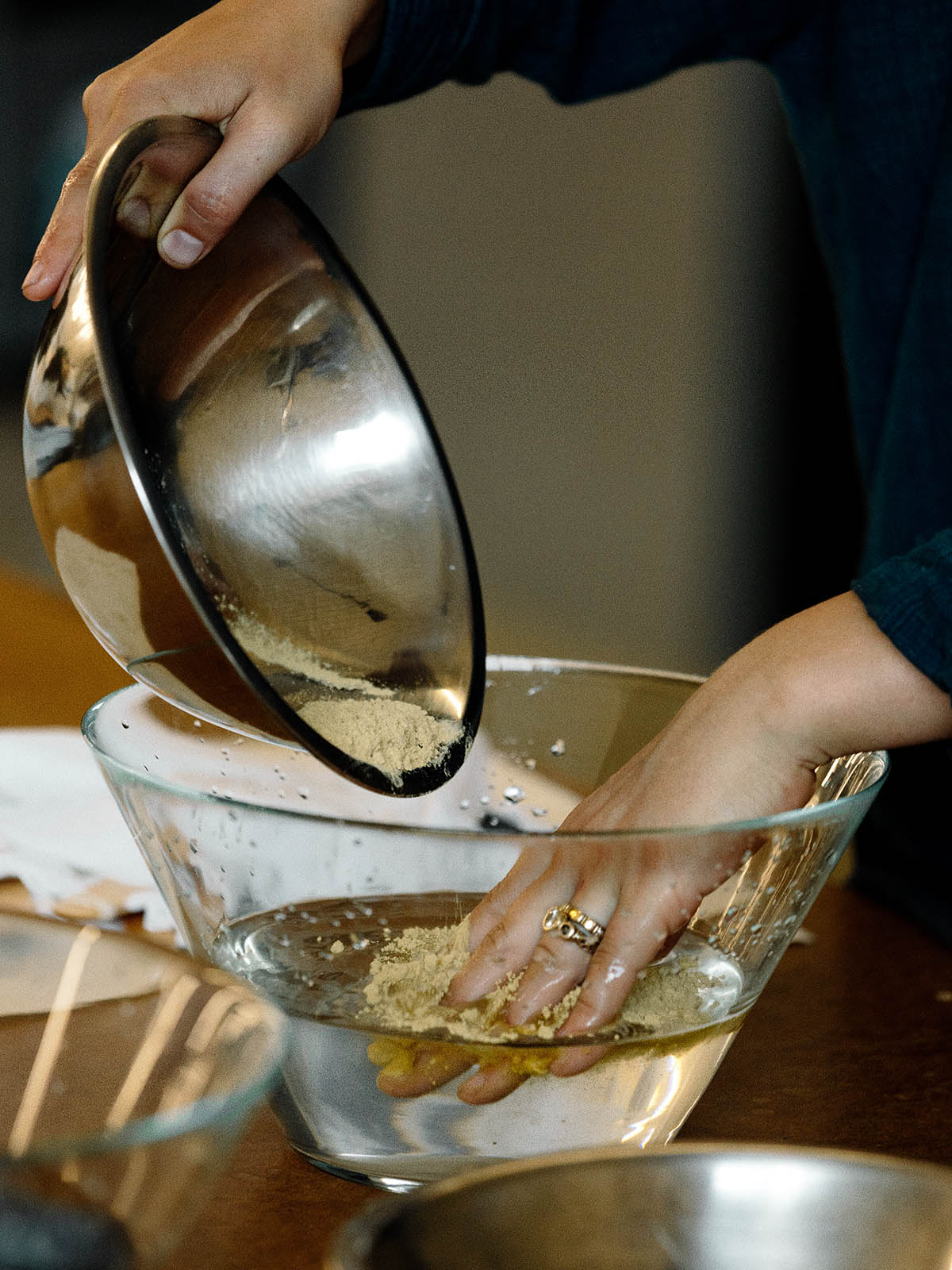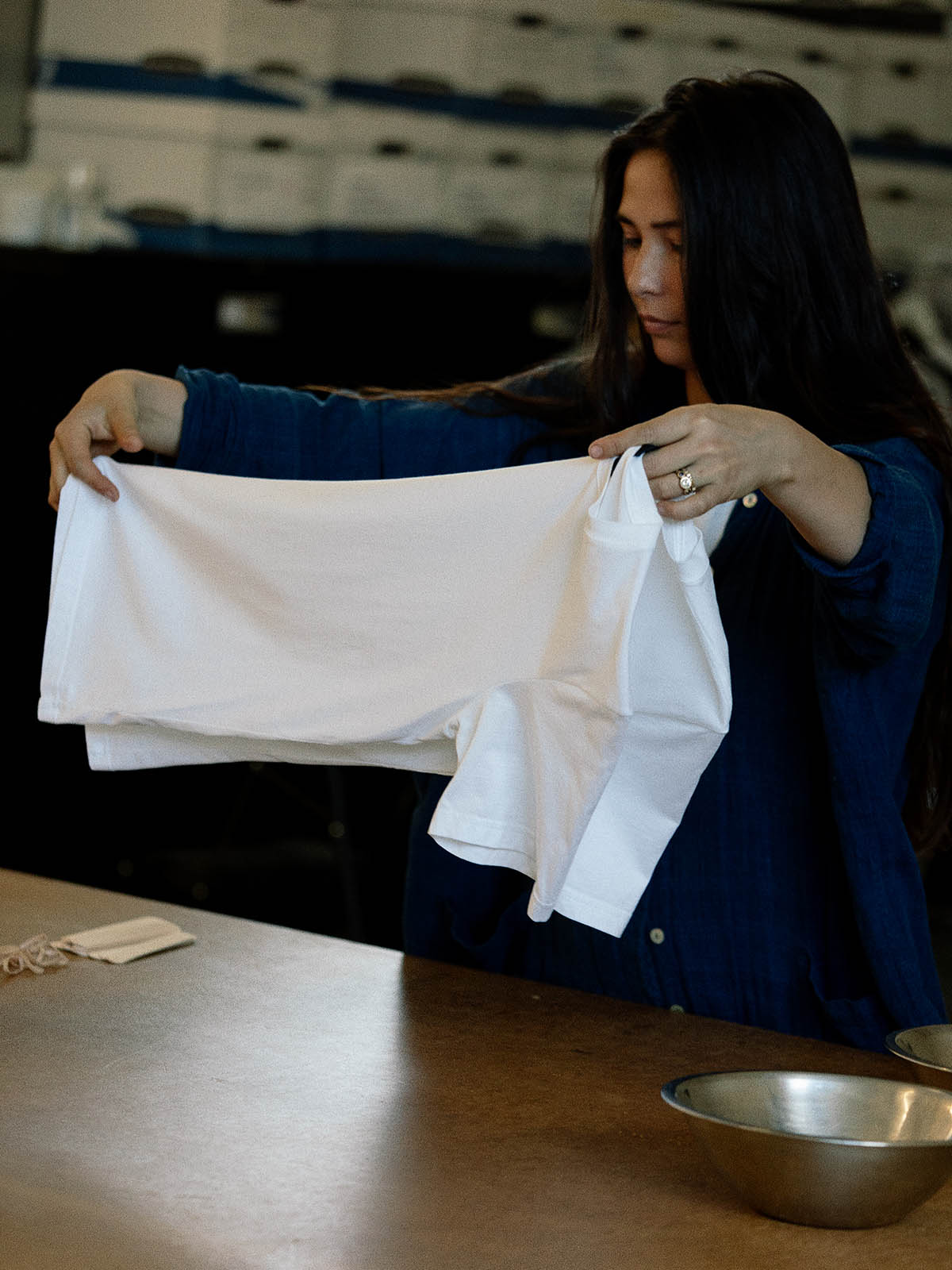 In Cantonese and Mandarin, "maiwa" is a word used to name the language through which art speaks. Founded by Sophena's mother Charllotte Kwon in 1986, the Vancouver-based company is dedicated to fine natural dyes and fabrics, as well as educating and supporting artisans worldwide.