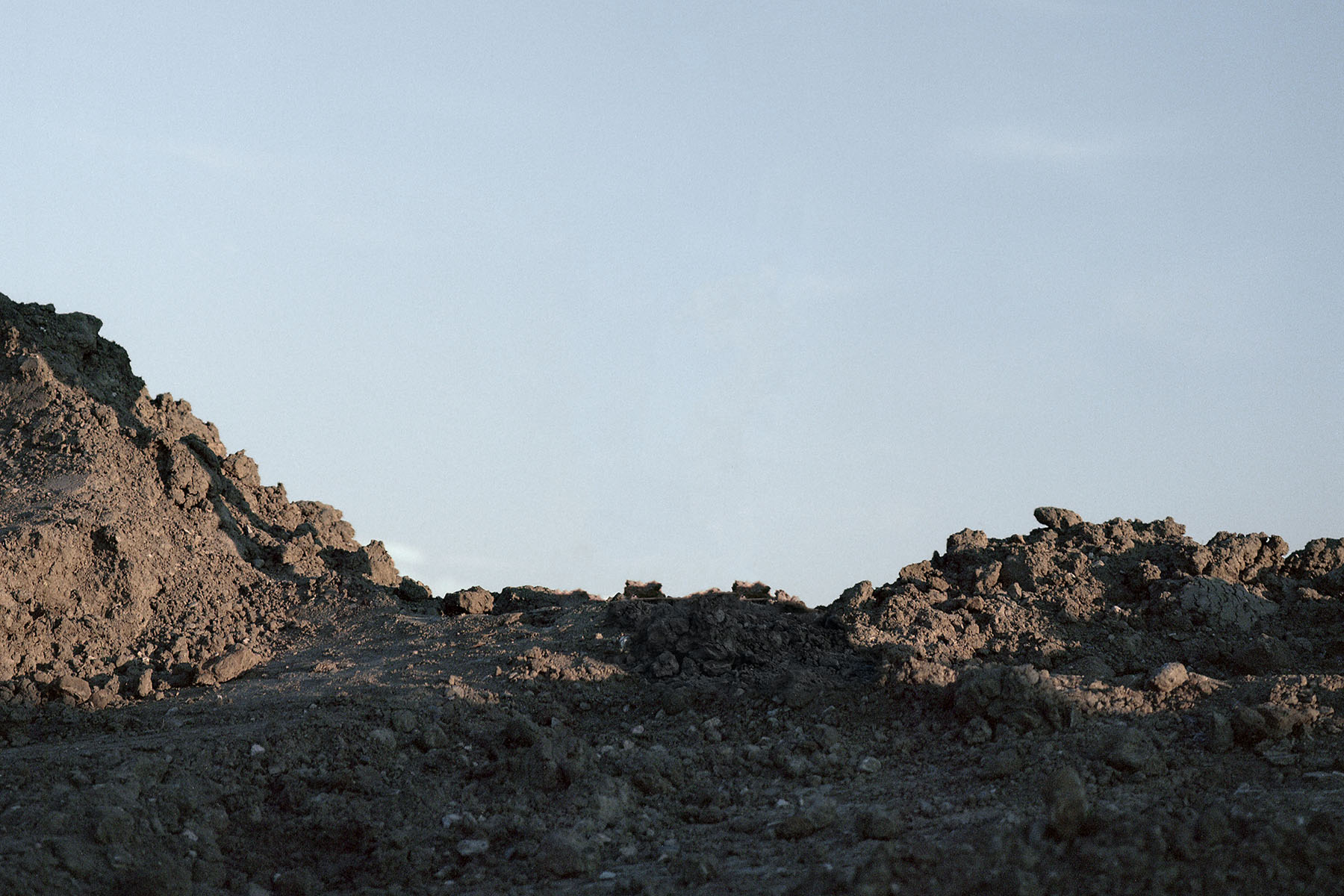 The wings+horns Spring/Summer 2019 collection INVERSION channels the season's naturally occurring contradictions and divergent, unfamiliar weather patterns.
Designs are influenced by the inverted temperatures and variable conditions of the Pacific Northwest, informing outdoor-inspired styles that subvert the haze of convention.
A versatile range of timeless silhouettes are produced from innovative textiles with considered visual properties. Elements of reversal, combined with technical naturals and quasi-organic synthetics, reimagine expectations for a collection of modern, weather-ready essentials.
wings+horns Spring/Summer 2019 is a conduit for unexpected moments when your environment shifts, and the natural world turns upside down — INVERSION.