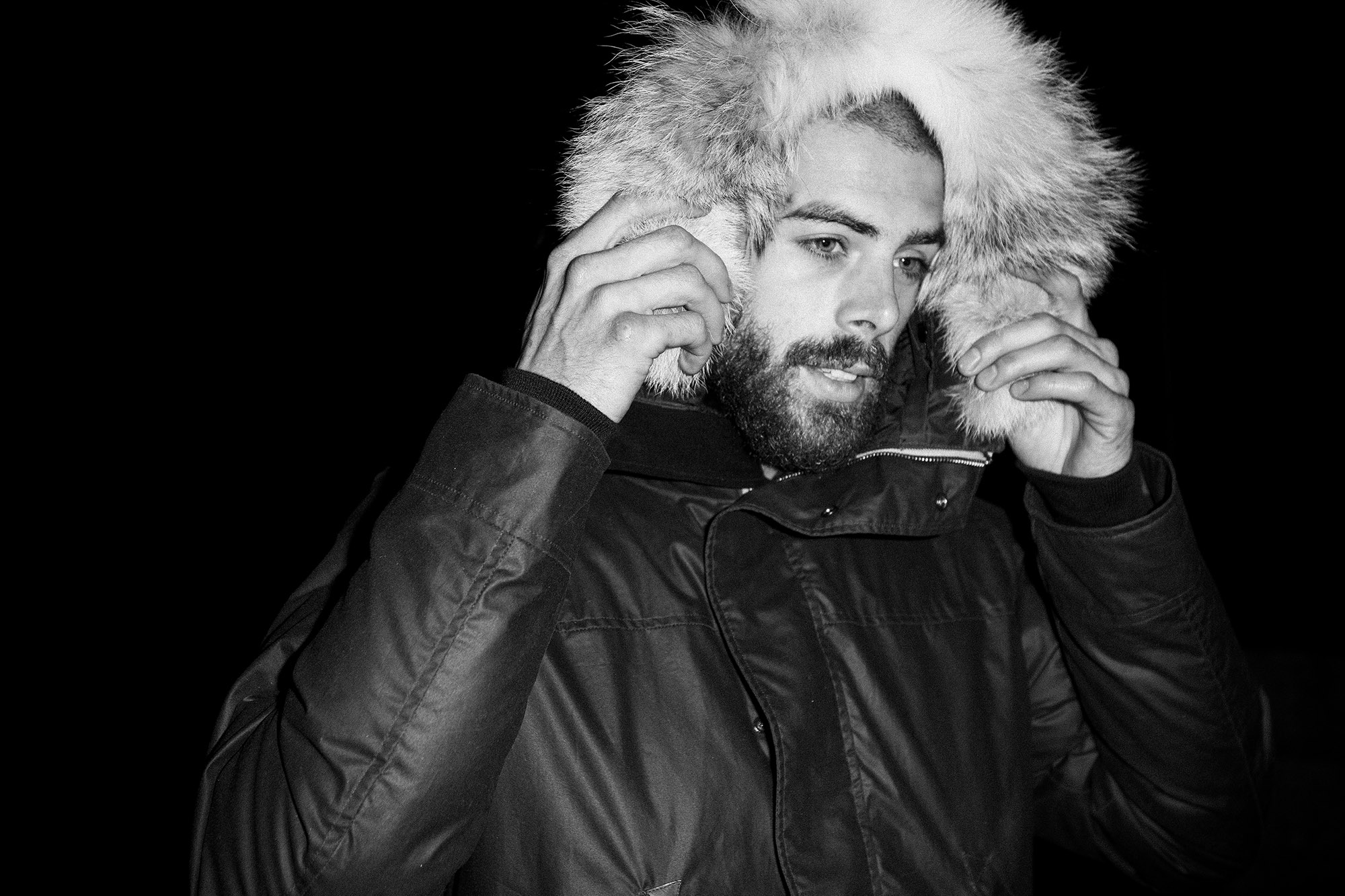 Two Canadian companies united by a design philosophy founded on attention to detail and quality craftsmanship, Canada Goose and wings+horns introduce a new collaboration project: the Decade Parka.
Born of function, but infused with style, the Decade Parka from Canada Goose x wings+horns combines the timeless silhouette and classic details of a military fishtail parka with the world renowned warmth and construction of an iconic Canada Goose jacket. The Decade Parka is faithful to the enduring details of the earliest military designs, but updated to provide the ultimate cold weather protection available. Proudly produced in Canada, only 300 pieces will be sold, in exclusive stores around the globe.
The Decade Parka is available in two colours – Black and Olive – and includes key design elements inspired by the classic fishtail jacket, such as wax cotton shell, front slant pockets, a quilted interior down lining, front snap closures and a coyote fur ruff around the hood.