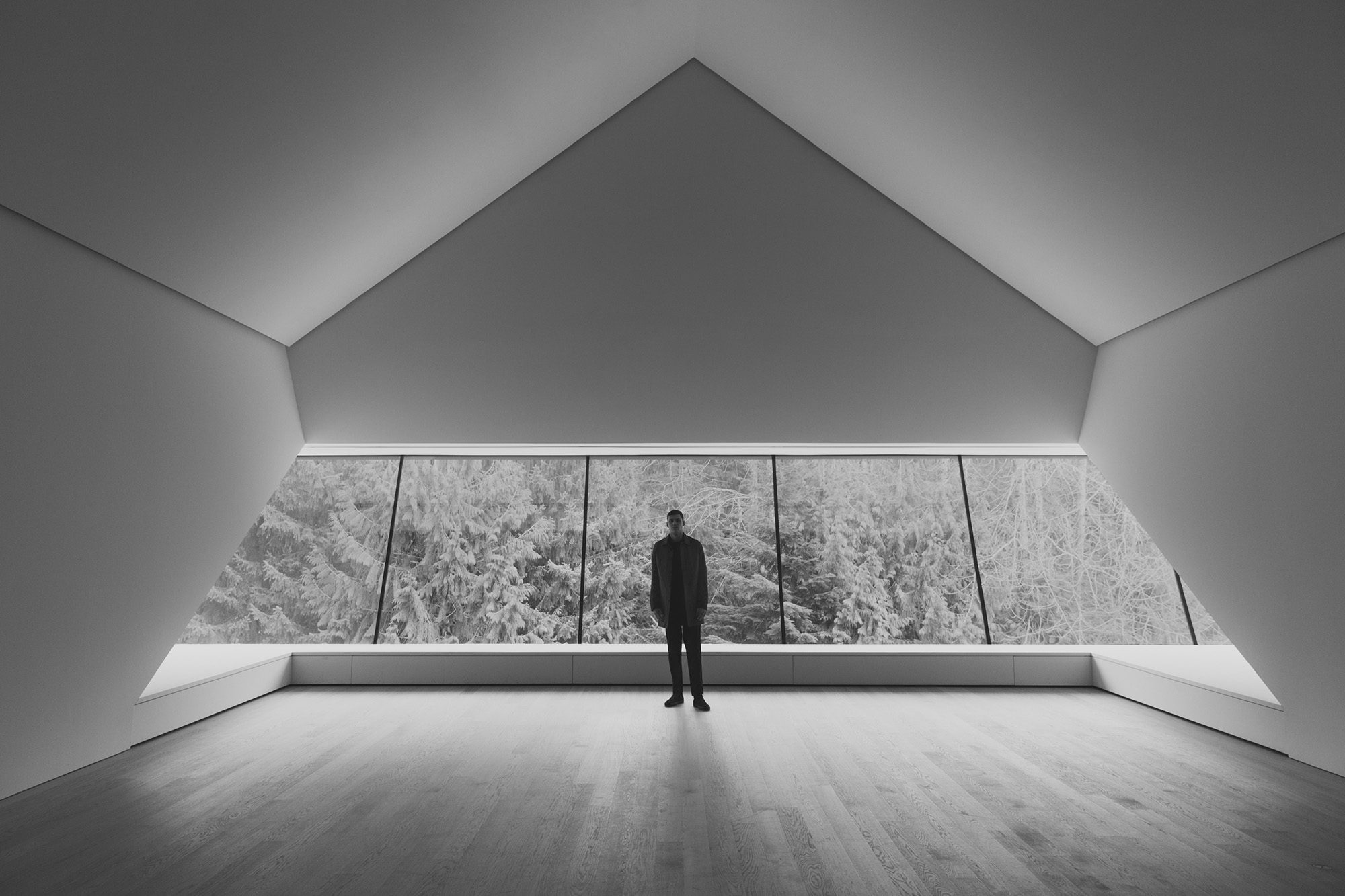 Isolation encourages focus, consideration and attention to detail. It creates
the conditions to hone a craft. Isolation also forms comradery. It brings people
together and strengthens connections.
Fall/Winter 2017 is inspired by this balance of opposites. Tailored styles feature
utilitarian details, and technical fabrics meet refined silhouettes. These elements are combined to produce a modern collection with subtle versatility, designed and made in Canada.