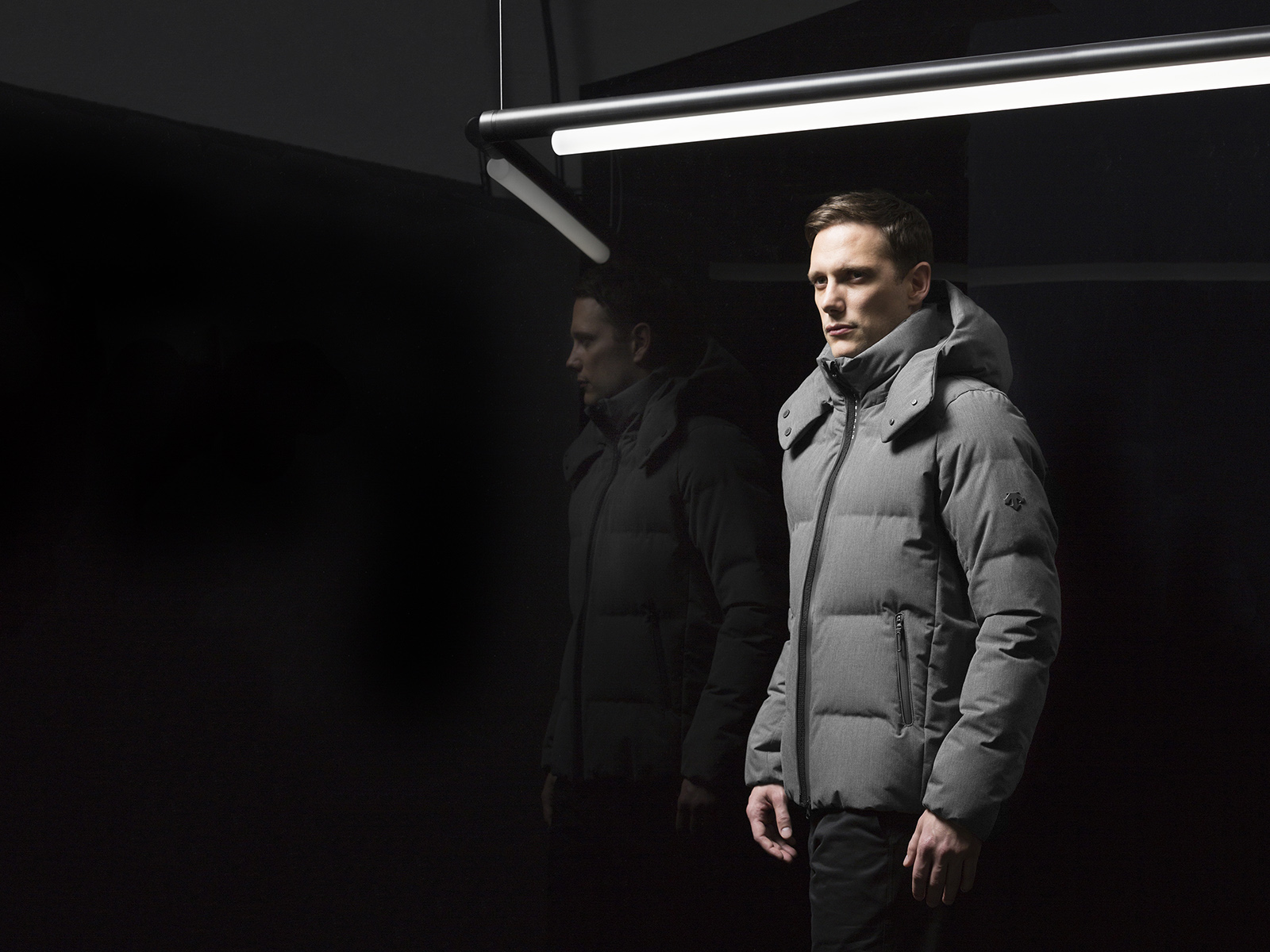 We are proud to introduce the wings+horns x Descente ALLTERRAIN Mizusawa Down Parka, a state-of-the-art insulated jacket handcrafted at Descente's Mizusawa Factory in Iwate Prefecture, Japan.
Mizusawa Down garments feature a revolutionary construction with no exposed stitching. The cutting edge design of Mizusawa Down provides a previously unachievable level of water resistance, allowing down to be worn comfortably on snowy and rainy days.
The partnership between wings+horns and Descente ALLTERRAIN was born from a shared passion for technical craftsmanship. Descente's classic Anchor silhouette has been updated with premium two-layer waterproof fabric, chosen for its balance of natural and technical elements.
Key details include a dual-stage ventilating front zipper, underarm vents and a detachable hood, providing complete control of temperature and humidity.
The wings+horns x Descente ALLTERRAIN Mizusawa Down Parka is now available in-store, online and at select stockists worldwide.