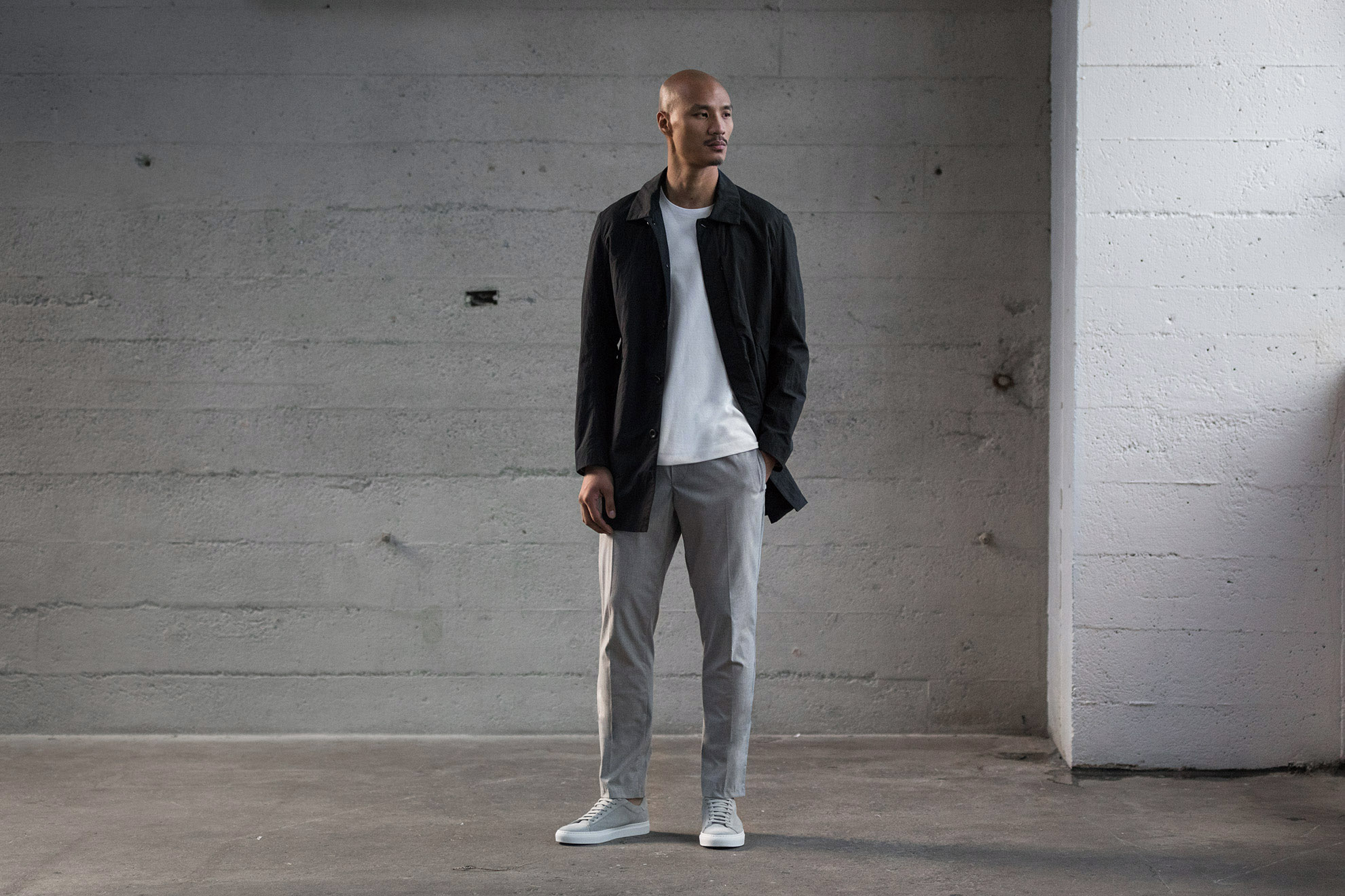 The wings+horns Spring/Summer 2018 collection explores the coastal rainforests of the Pacific Northwest. Designs channel the soul of a tracker, with subtle military references and covert details that anticipate the unexpected.
Modern silhouettes are produced in a spectrum of temperature-balancing fabrics, inspired by sunlight filtering through the canopy and shade plants on the forest floor. Light weather-ready outerwear remains focused on versatility, forecasting shifting climates and summer storms.
Maintaining a disciplined focus on innovative materials and quality construction, wings+horns Spring/Summer 2018 advances established paths, and pursues new visions which embrace the unknown.